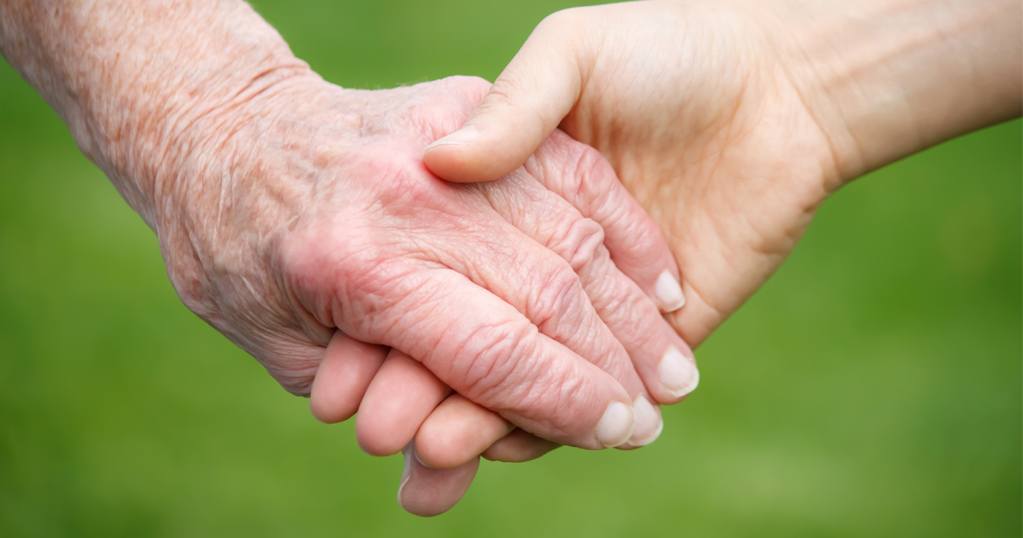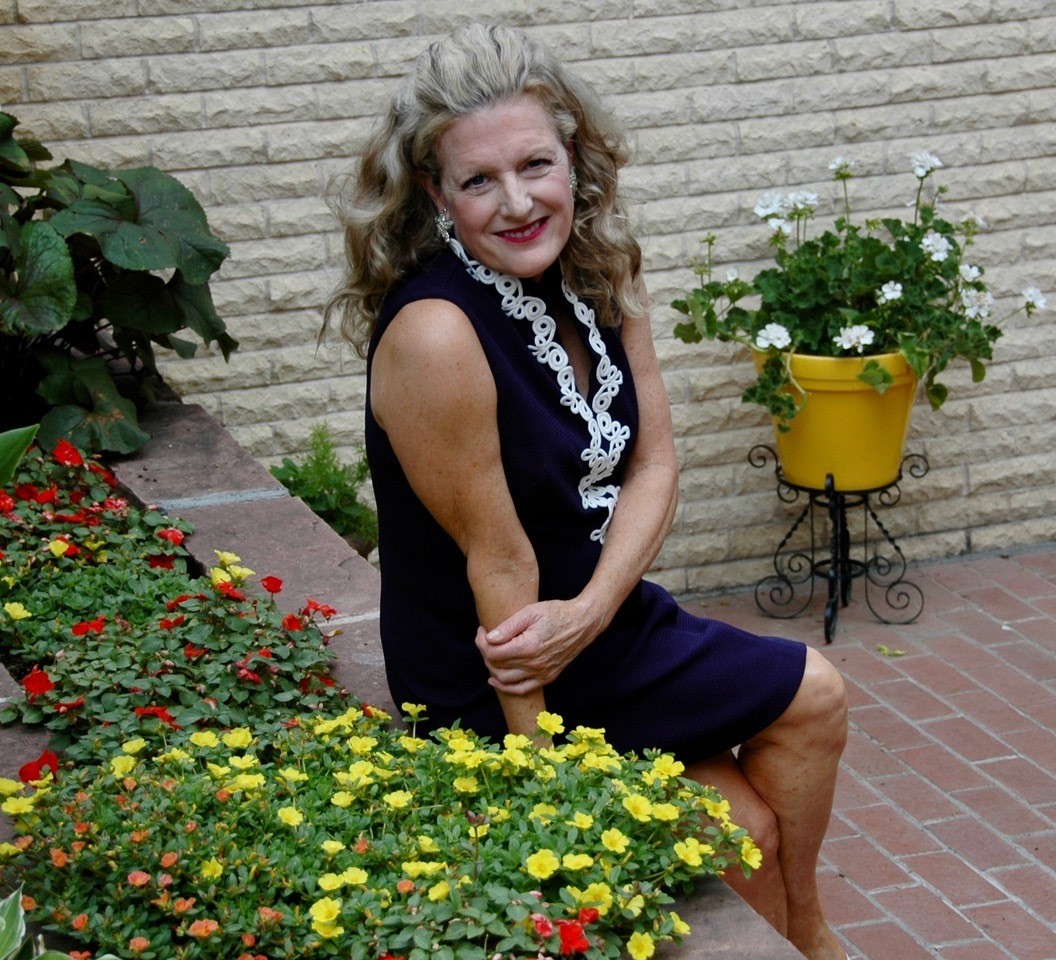 Anne-Marie Schmid is a Colorado native and founder of Elder Guidance, LLC.
As a child, her father, a family physician, would take her on rounds at nursing homes and visit the elderly, offering her exposure to the full spectrum of life's journey and the wisdom of elders.
Anne-Marie began working as a nurses-aide in high school and continued working with seniors in the mental health field for seven years following college. She served as National Sales Director in the hospitality field for 16 years and has volunteered for many years with hospice.
Prompted by her own experience with her grandmother's dementia and her father's end-of-life illness, Anne-Marie transitioned from hospitality to working with assisted living centers and realized the critical need for a service that would provide trustworthy, low- or no-cost recommendations for senior care solutions.
Anne-Marie holds a Bachelor's degree in Psychology from Avila University, Kansas City, MO, and is a Certified Senior Advisor®.