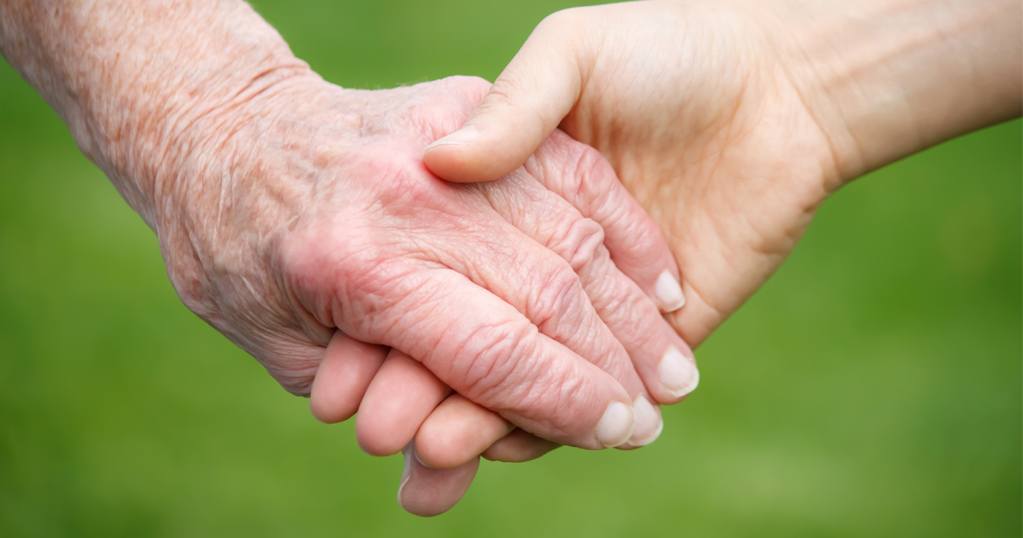 Elder Guidance, LLC
is a Free Professional Service to assist
Seniors and Families in finding the right
Senior Living Placement.
Welcome to Elder Guidance, LLC
Home is a feeling of love and safety. No matter what you or your loved one's stage in life, I will help you find the right place to call home.
Options include:
Independent Living
Assisted Living
Memory Care
Licensed Care Homes
Continuing Care Residential Communities
Hospice
Respite Care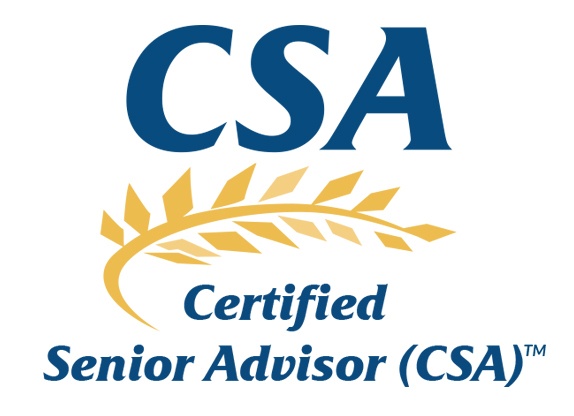 Assessment
I will personally come to your home, hospital or rehabilitation facility to conduct a detailed, personalized assessment and together we will determine the best care options while respecting budget, lifestyle preferences, and geographical needs.
Tour
I will research the best options based on healthcare needs and the results of your overall assessment. We will schedule community tours and meet with the representatives to determine the best options for you and your family.
Guidance
Throughout our interactions, I will advocate for you and help you understand the decision and placement process. I will also help you understand financing options including, long-term insurance, veteran benefits, etc. Once you have chosen your community, I will provide follow up services to ensure your happiness.
Expertise, Ease, Support and Safety
for one of life's most difficult decisions.